Fitness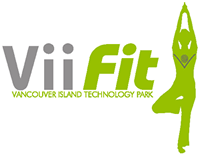 The Vancouver Island Technology Park has been proactive with employee wellness at the Park. Over the years, VITP has acknowledged the need for facilities that can provide tenants the opportunity to be active in the working place. Furthermore, VITP has engaged in a partnerships with Personal Best Fitness to conduct various fitness boot camps and Fit by Design to offer on site personal training services for the benefit of the people at VITP.
Vii Fit Gym
VITP's fitness centre is available for all employees of the Park 24 hours a day, seven days a week. The Centre is equipped with necessary weights and machines, along with treadmills, steppers, bikes and a rowing machine. While working out, users have the benefit of using digital televisions and sound system to make their workout more enjoyable. In addition, the fitness centre has both male and female dressing rooms that are equipped with individual shower stalls and lockers.
Fit By Design Personal Training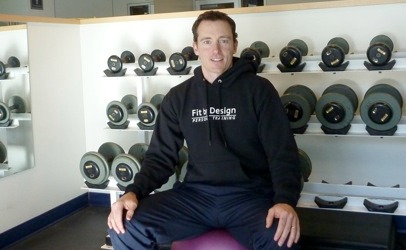 Mike Carrow is the owner and operator of Fit by Design Personal Training. We are pleased to have him on site to offer training services to all employees at VITP. He currently offers one-on-one and partner training services which take place in the Vii Fit Gym.  Scheduling for personal and partner training is to be determined by the client and the trainer.
All training options may be offered in 30-60 min sessions depending on client need. Take advantage of this opportunity to have top-quality training sessions scheduled conveniently into your workday!  Please don't hesitate to contact Mike if you wish to book a consultation or if you have any questions pertaining to his services.
Personal Best Fitness Outdoor Bootcamps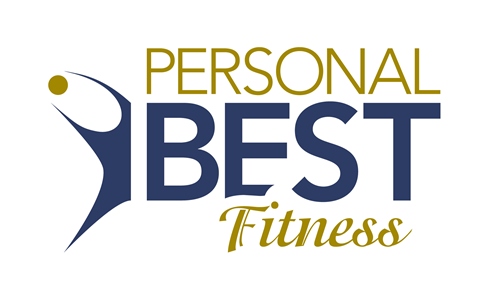 Personal Best Fitness provides the employees at VITP with fun Outdoor Bootcamps, Fitness Challenges and Nutritional Challenges.  All classes are held on the grounds at the VITP throughout the year. All fitness levels are encouraged and welcomed.  These classes are designed to create and improve everyone's own fitness and nutritional goals.  Personal Best Fitness leaves you with the skills, strength and knowledge to set and obtain your goals.