Why Victoria, BC?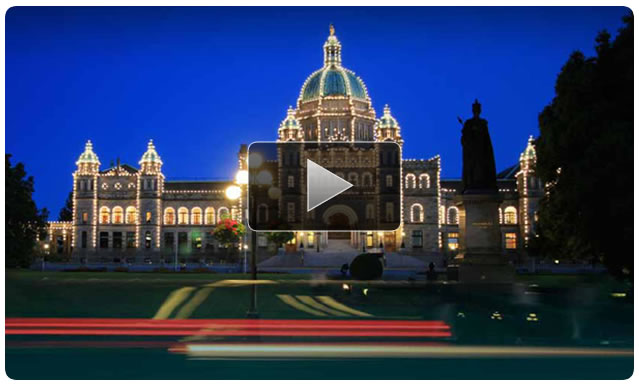 Why Victoria, BC? High-paying IT jobs, for one thing
While British Columbia is a scenic gateway between North America and Asia with unlimited economic opportunities as well as an innovative and skilled workforce, Victoria IT jobs are putting our region on the map. Its diverse natural environment, population & strong economic base make it irresistible to informed businesses around the world.
Best of all, the provincial government has introduced various business incentives to attract companies to British Columbia and has recently invested over $1 billion in research and development. Targeted tax incentives and improved access to venture capital are also in place to further assist innovative British Columbian tech companies to grow and prosper.
A knowledge-based economy can help to build "a society that creates, shares and uses knowledge for the prosperity and well-being of its people." The Premier's Technology Council has long advocated that BC acknowledge this global shift and strive to become a knowledge-based society.
Victoria — old world charm with a high tech spin
Don't let the quaint cobblestone roads of old town, elegant boutiques and sidewalk cafés fool you. Victoria is British Columbia's fastest growing technology centre and has the highest percentage of university graduates of any Canadian city.
The University of Victoria, Royal Roads University, and Camosun College are all within a 16 kilometer radius of VITP, so access to some of the brightest minds in the country is guaranteed.
Victoria's technology sector is comprised of over 900 technology companies, contributes $2.65 Billion in annual economic impact and employs over 12,600 people.
Highlights:
Provincially, a 10% non-refundable BC income tax credit for eligible expenditures on qualified R&D
20% non-refundable federal income tax credit for eligible expenditures: salaries and wages, materials, suppliers and overheads and capital expenditures used directly in qualified R&D activities.
R&D Tax Deduction: 100% immediate deduction of eligible R&D expenditures to reduce BC & Federal taxable income
Below are links provided by INVEST British Columbia that outline the various business incentives that exist in British Columbia:
Business Taxation
Business Structures
New Business Investment and Acquisitions
Employing and Hiring Workers
Business Immigration